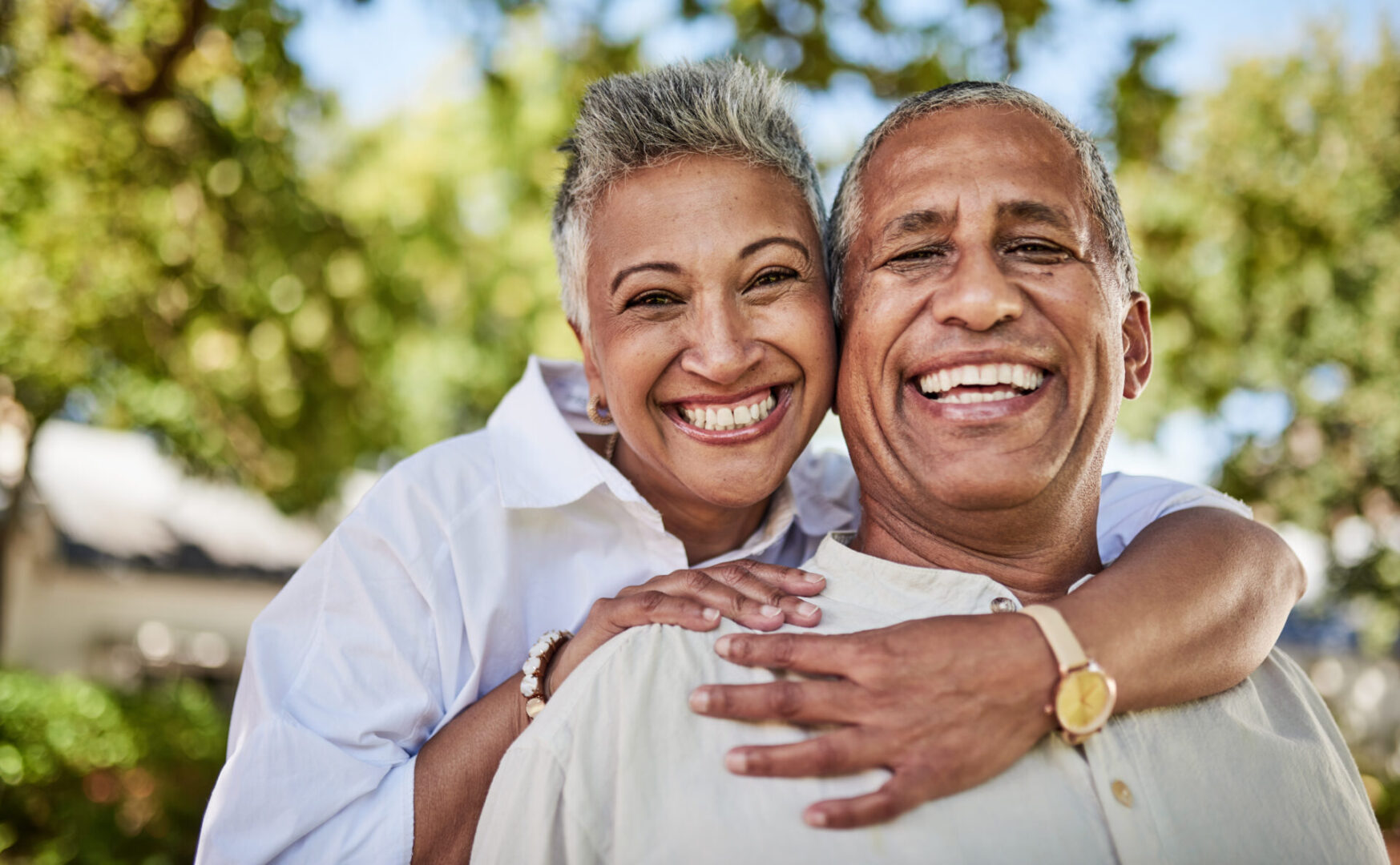 Insurance Options for
Your Life and Health
Offering Expert Medicare, Personal Health, and Life Insurance Solutions
Medicare and Insurance Plans

Medicare
Medicare
Before choosing a plan, we want to be sure you know the difference between your many Medicare plan options.

Personal Health Insurance
Personal Health Insurance
We offer health insurance solutions for businesses, individuals, and families.

Life Insurance
Life Insurance
Protect What Matters Most!
Life insurance may be one of the most important purchases you'll ever make

Dental & Vision
How We Tailor Your Experience

Identifying plans that cover your prescriptions and analyzing drug tiers and associated costs.
Considering the vital doctors, specialists, hospitals, and medical facilities for your needs.

Evaluating plan costs to find the most affordable option that aligns with your requirements.

Collaborating with an expert familiar with local insurance plans and healthcare systems.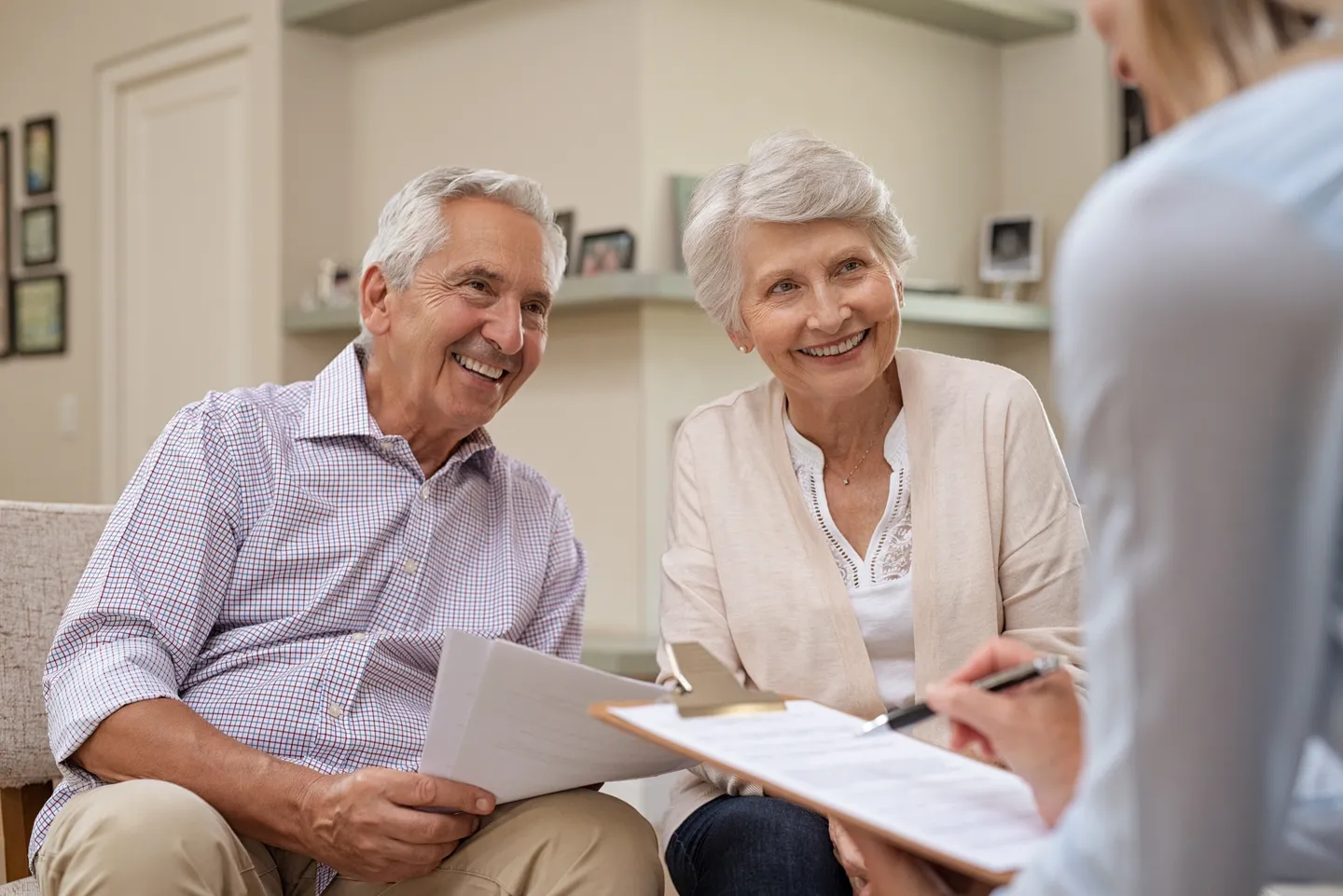 What Is an Insurance Broker and Why Should You Consider Your Life & Health Agency?
An insurance broker works with multiple insurance companies to shop around just for you. Your broker listens carefully to what you want and shows you many insurance choices, and helps you find the plan that fits you perfectly.
Even after you pick a plan, your broker keeps checking to make sure it's still the right one for you as time goes by.
So, instead of trying to figure out insurance on your own or sticking with just one company, teaming up with a broker is like having a wise friend by your side, helping you make smart choices and saving you money. It's a no-cost, no-brainer decision to make sure you're protected and feeling secure. Choose the broker route, and you'll see the difference it makes!
We are partners with many major providers, including United Healthcare, Humana, WellCare, Aetna, Anthem, and more. This helps you select the plan that best suits your needs with no bias.